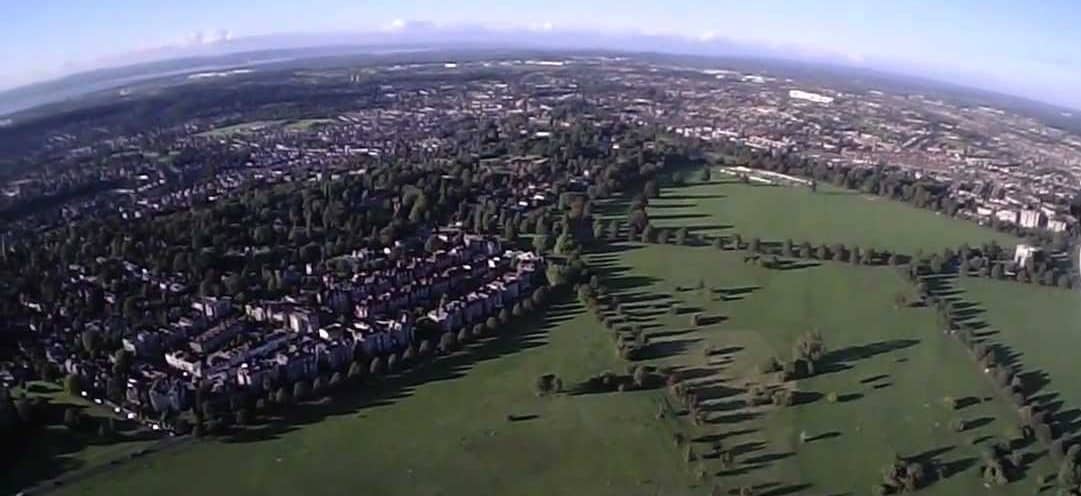 Our club was founded in 1978, and has an active and friendly membership drawn mainly from areas around the Clifton and Durdham Downs on the north side of Bristol, though some members join us from around the city and North Somerset.
We usually meet for a Men's Lunch on the first Monday of the month, and for a Coffee Morning which includes wives and widows of past members on every third Monday, at the BAWA Healthcare and Leisure Centre in Southmead. We also have a programme of outings and events (see Events page) .
We would be very pleased to welcome new members.
BAWA Heathcare & Leisure Centre
589 Southmead Road
Bristol
BS34 7RG (for Satnav users, BS34 7RF is opposite the road entrance)
Here is our programme of speakers for future meetings in 2024:
8th January: "The history and functioning of the Weston-s-Mare lifeboat" (Dr Glyn Hayes)
5th February: "From boy to man in the Somerset coal field" (Bryan Hawkins)
4th March: "A history of windmills and windmillers in Somerset" (Sarah E Harris)
8th April: "Pyronaut & the Queens Diamond Jubilee Pageant" (Clive Brain)
13th May: "Bath at work" (Stuart Burroughs)
3rd June: "England in Tune – Celebration of England in Literature and Music" (Tim Lewis)
1st July: "Birds of Prey UK" (Dave Knowles)
5th August: "The History of ballooning in Bristol" (Clive Burlton)
2nd Sept: "Medical detection dogs" (Danielle Mills)
For more information and enquiries about membership, contact Jason Smith (Hon.Secretary)
07854 475732
jasonsmith2013@btinternet.com
If you want to offer to speak at a meeting, contact Graham Horne (Speakers Secretary)