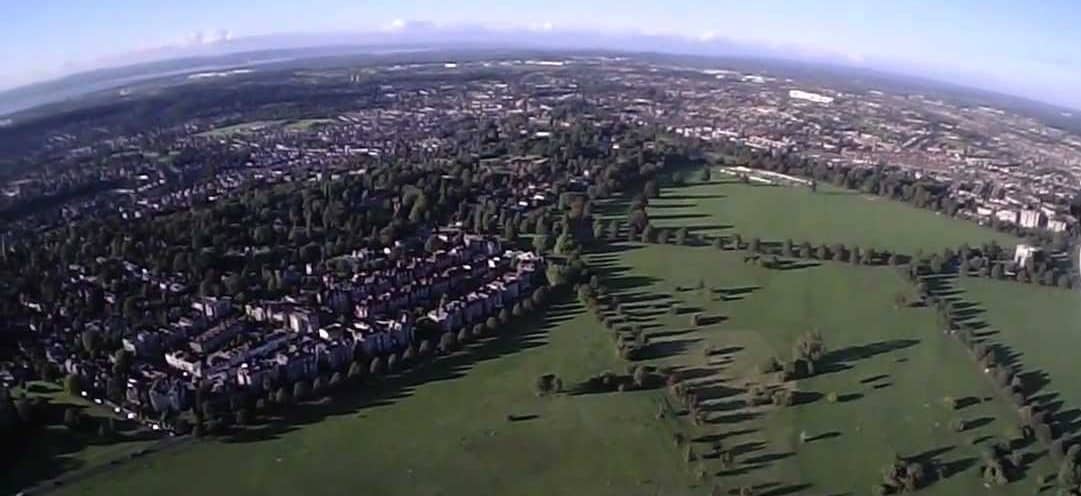 Our club was founded in 1978, and has an active and friendly membership drawn mainly from areas around the Clifton and Durdham Downs on the north side of Bristol, though some members join us from around the city and North Somerset.
We usually meet for a Men's Lunch on the first Monday of the month, and for a Coffee Morning which includes wives and widows of past members on every third Monday, at the BAWA Healthcare and Leisure Centre in Southmead. For over a year, because of the Coronavirus pandemic, we were unable to meet face to face for lunch or coffee and all our meetings were on Zoom. Some members without the technology were unable to participate this way, so we issued monthly newsletters to keep in touch with all our members.
BAWA Heathcare & Leisure Centre
589 Southmead Road
Bristol
BS34 7RG (for Satnav users, BS34 7RF is opposite the road entrance)
Here is our programme of speakers for 2023:
9th January: "Charles Wesley and his social and political impact on Bristol" (Gary Best)
6th February: "Growing up in the BBC" (Keith Sheather)
6th March: "Traditions of Burial and Death" (Helen Frisby)
3rd April: "The wit and songs of Noel Coward" (Peter Gill)
2nd May (Tuesday): "The BS9 magazine" (Andy Frazer)
5th June: "The Redevelopment of the Vale of Berkeley Railway line" (Ian Raven)
3rd July: "The Mysterious story of John Cabot and the Matthew" (Richard Clammer)
7th August: "Riding the Storm" (Blaire Hannan)
4th Sept: "An Hour's Literary Entertainment" (Paul Evans)
We would be very pleased to welcome new members.
For more information and enquiries about membership, contact Andrew Smith (Hon.Secretary)
0117 968 3511
revdecia@yahoo.co.uk